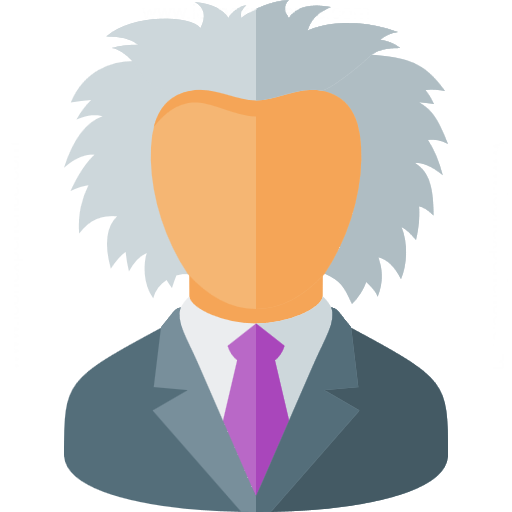 SongsLike™
|
Loading "Word of Mouth". Login for better suggestions.
|
paul@SongsLike.com
We use your listening habits to suggest music to you and others. We dont share this information with anyone. If you do not want your listening habits stored anywhere check Opt-Out.

Opt-Out


Discover new music.
What we offer, Music services don't ...

AI powered Keyword search
Word of Mouth. Our default playlist when the site loads.
Click a profile image below for a playlist of their Gems you have not heard
Playlists below Updated from Internet sources, and your suggestions here, ranked and filtered in a playlist.
Save your finds to your YouTube or Spotify Playlists

Play music in the background on your Phone or PC

We have to redirect you to Spotify or YouTube if you plan on saving songs to your playlists. Sign in before you start discovering songs or you won't be able to save them.

Popular Music services are great for playing popular music.
SongsLike provides means of discovering new music.
Before it becomes popular.
Beat the Crowd!